Hanoi
min House
2021
In Progress
With this villa, the owner's task is to create as much open space as possible.
When researching the location of the site, we found that the main facade of the house will receive sunlight all hours of the day, including the summer sun in Hanoi (which is very harsh during the season)
The movable panels are a perfectly fitting solution to this villa's problem. When shading is needed to prevent sunlight from entering the house, the panels will be closed on the entire main facade. In the opposite case, the panels can easily be folded neatly.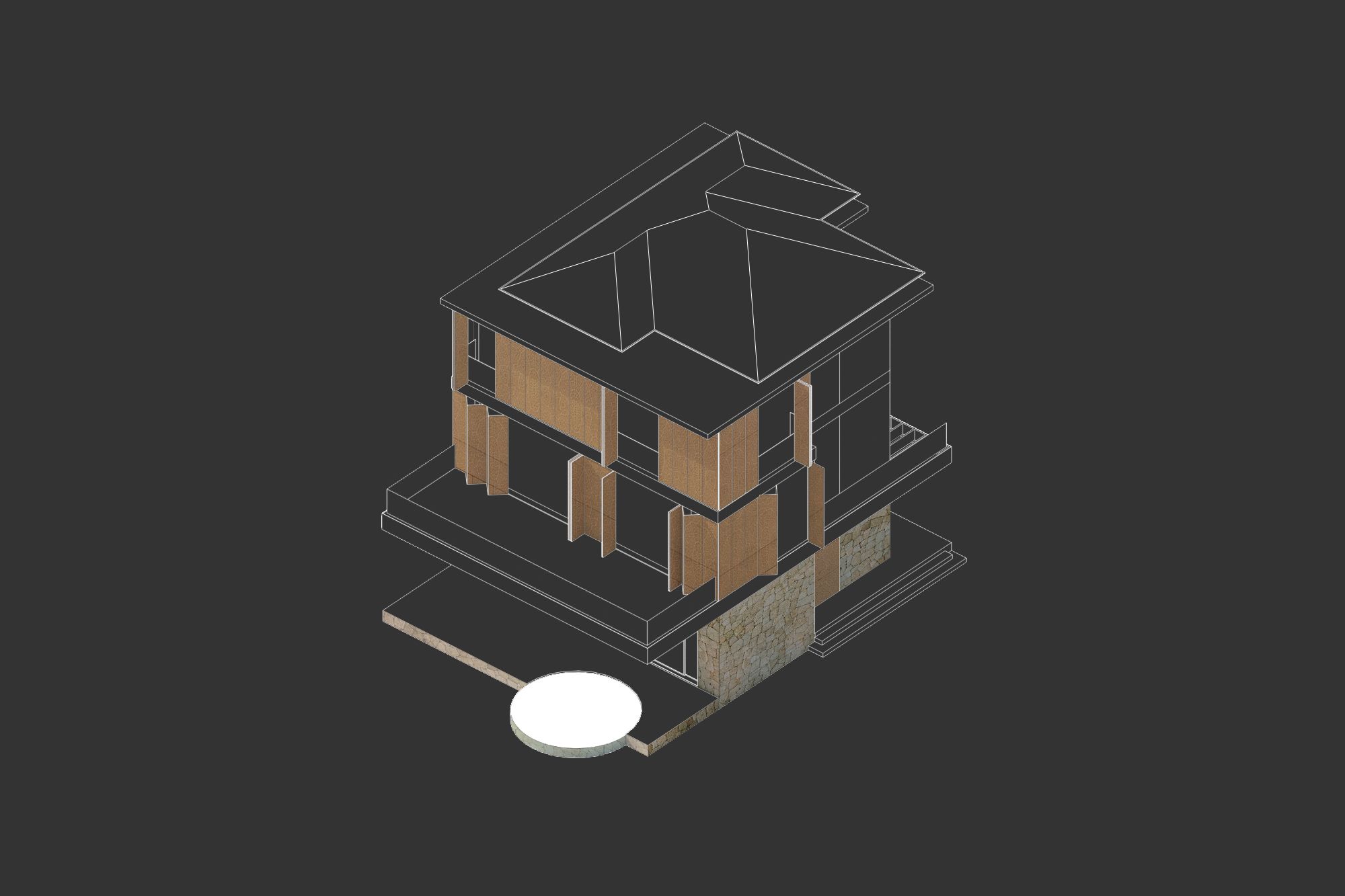 More than just sunshades, there are perforations on the panels that are modeled after the natural morphology of leaves. When the rays of the sun shine through, it creates an interesting shadow effect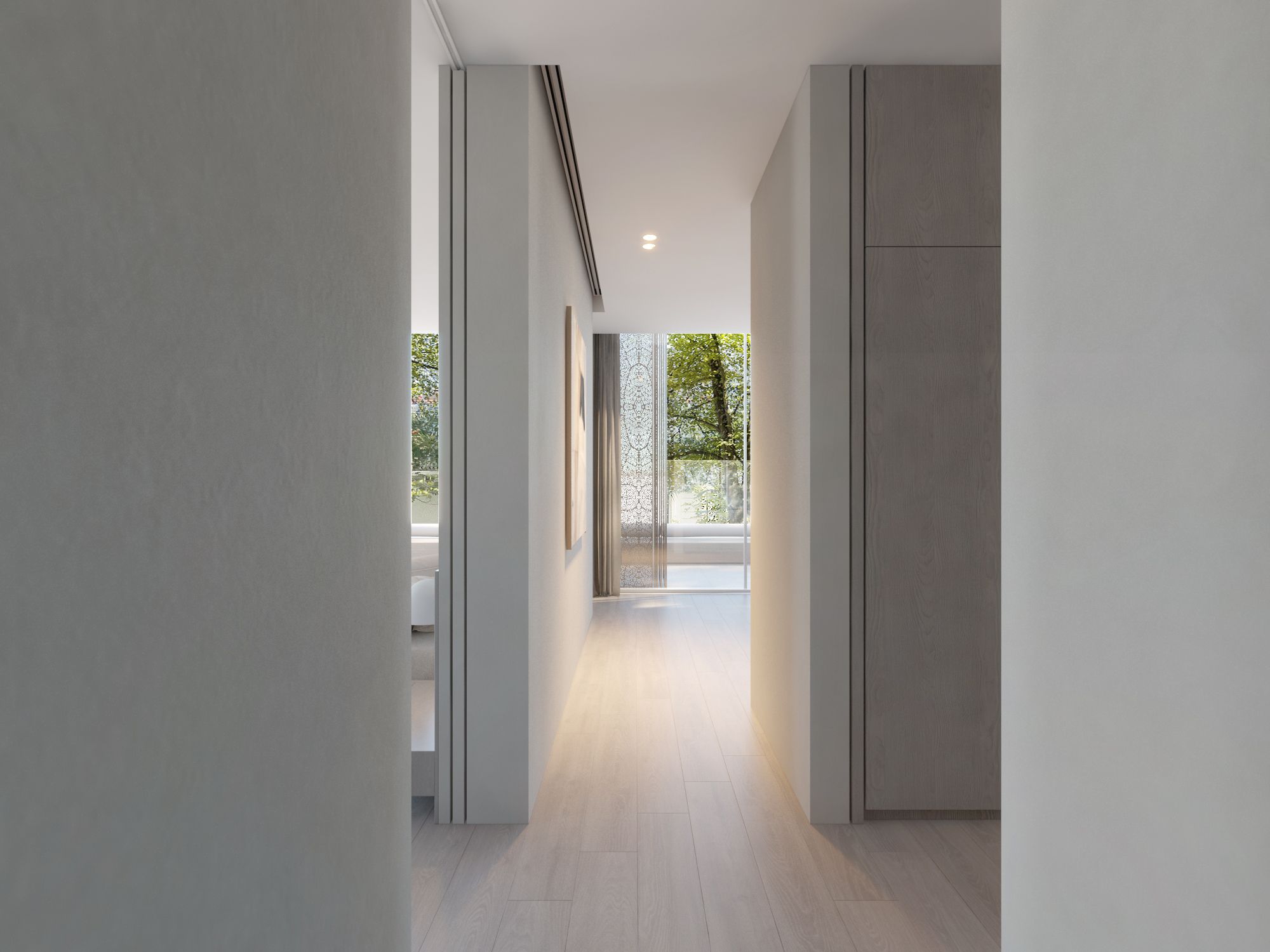 In order to once again protect the house from the sun of the tropical climate, in the front garden is arranged a row of large green trees, which is considered as a natural sun block and creates natural shade.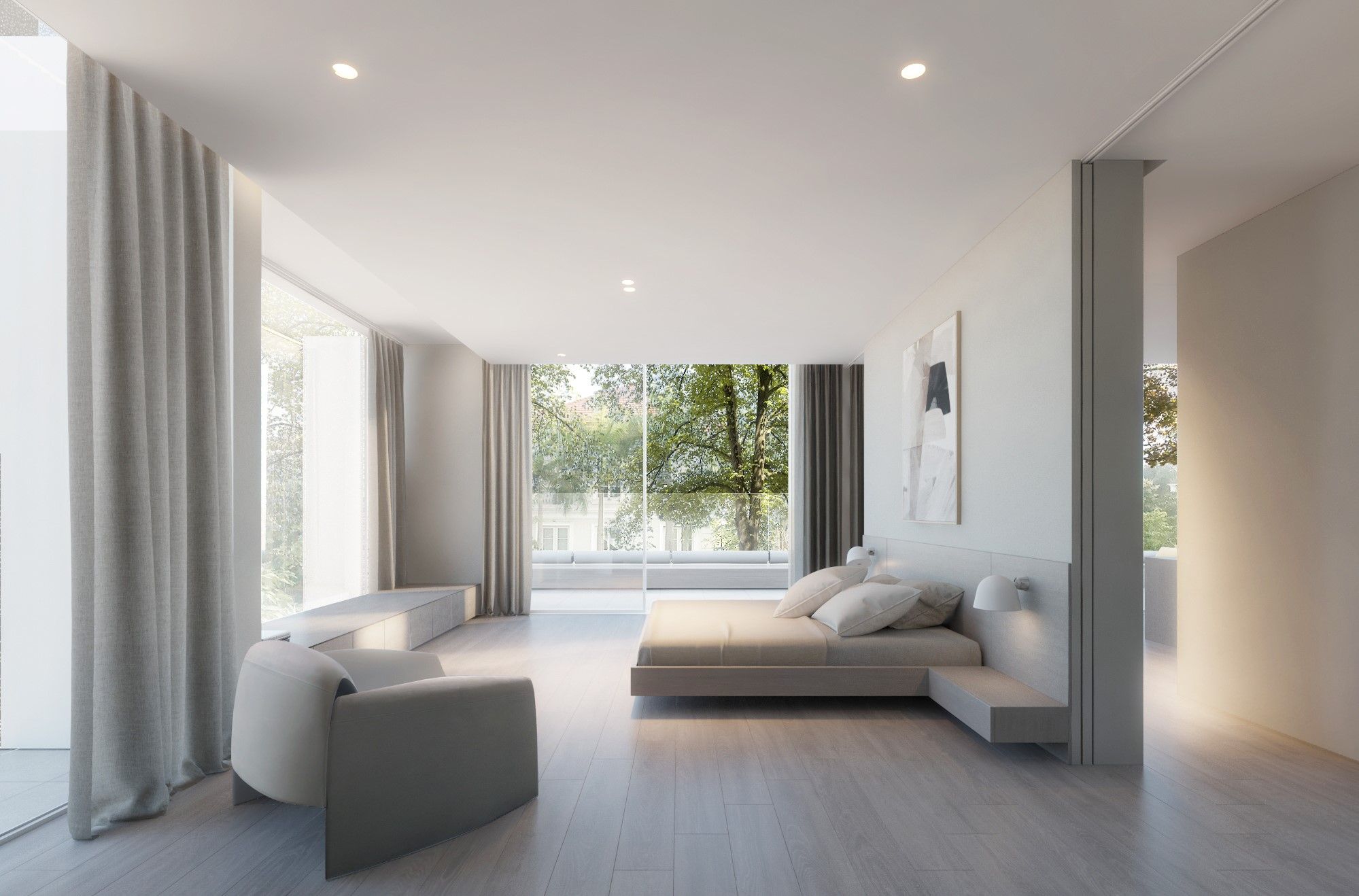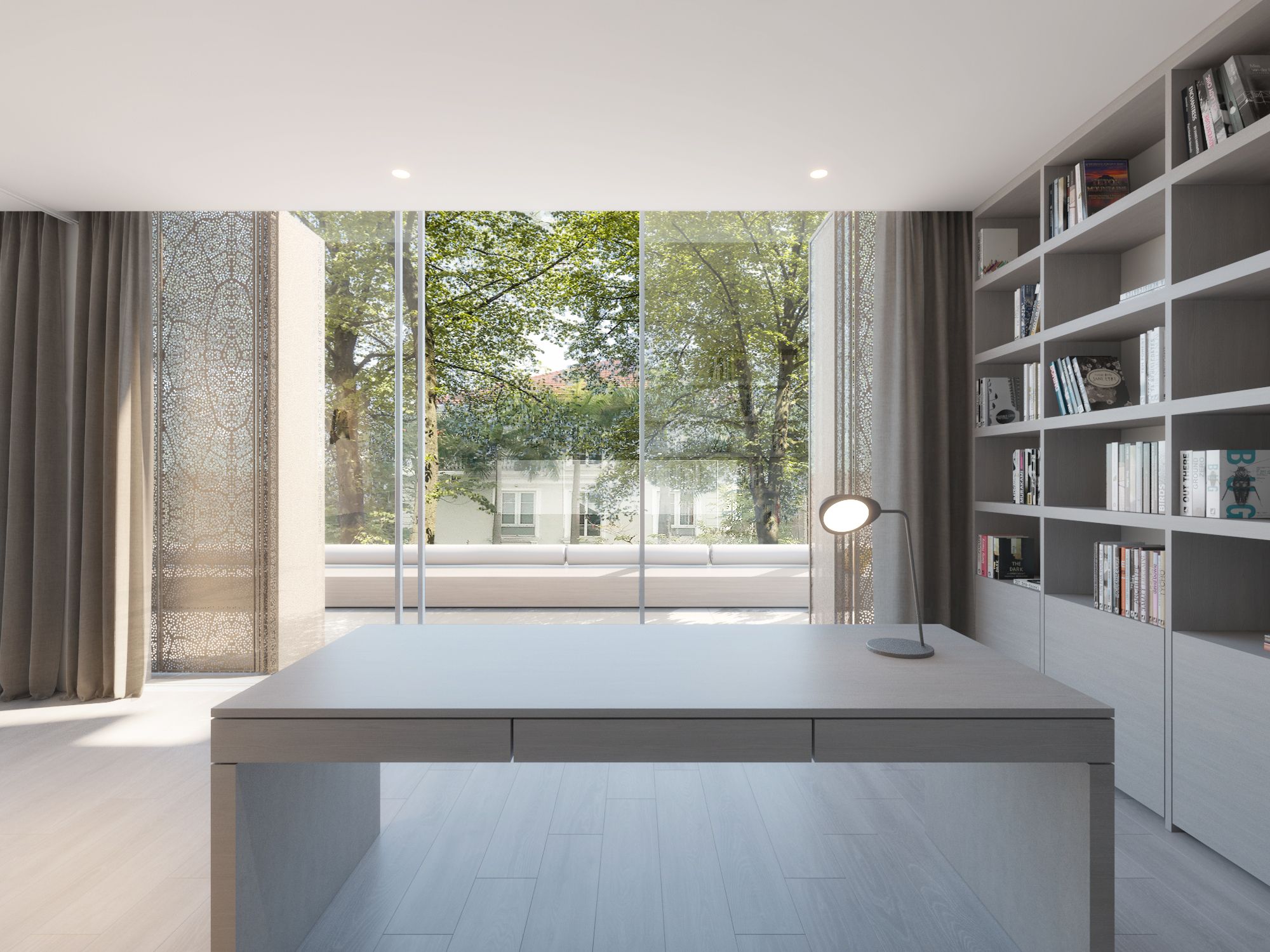 Because the area is not too large, the interior is designed in a minimalist style. The rooms are not fussy, but mainly focus on solving all the needs of the homeowner. Materials with the same color tone are chosen to accurately reflect the personality and lifestyle of the owner,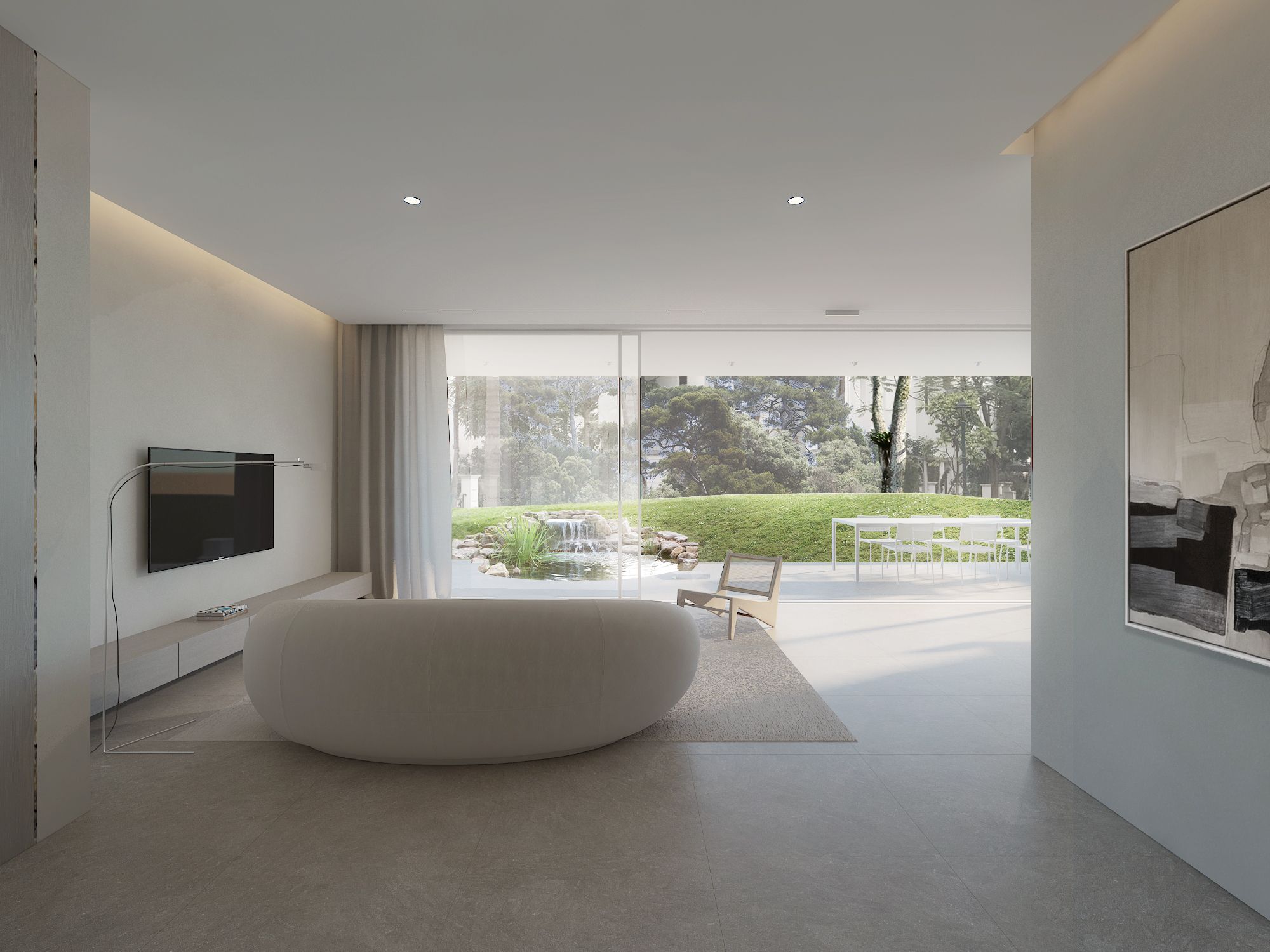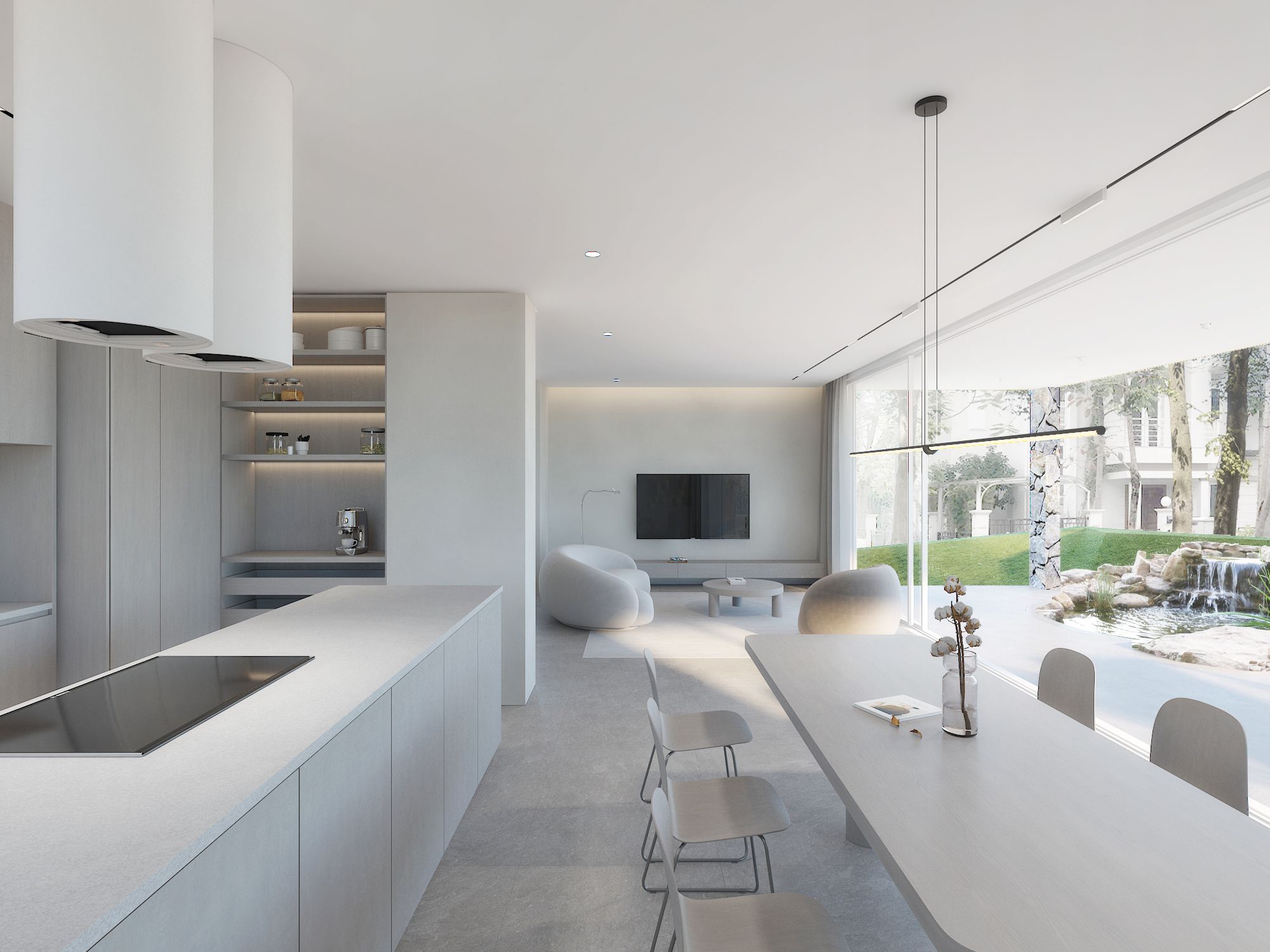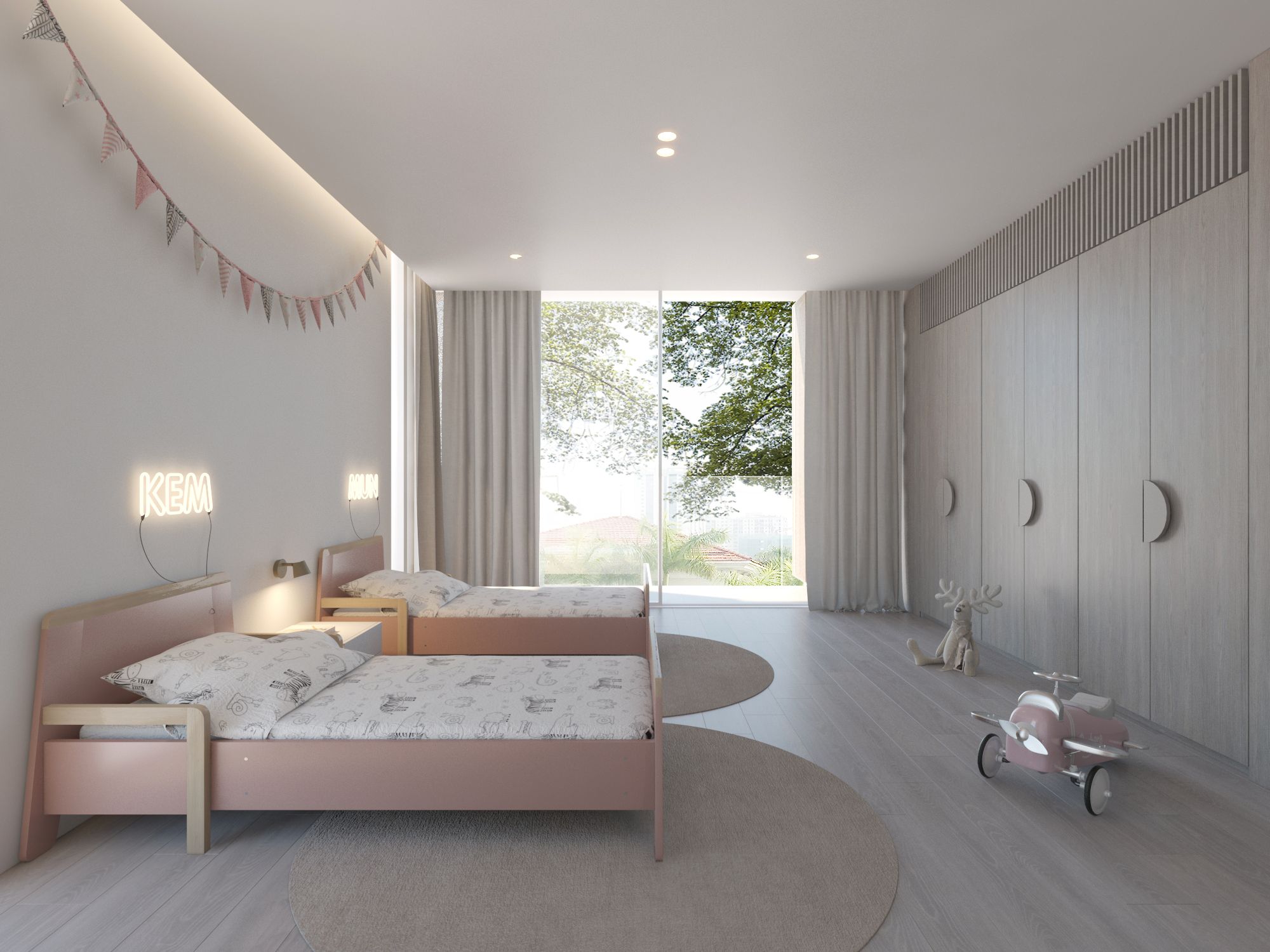 ---